We bet you've heard the term tossed around when discussing the current real estate marketing in Rochester and surrounding areas. So, what does a seller's marketing really mean and what does it mean for home buyers and sellers.
A Seller's market is when the demand for homes to buy is greater than the available inventory. Interesting note about Rochester's seller market, the biggest demand is for medium cost homes, homes in the $250,000-$450,000 range. As far as inventory, there is a fair amount of homes available within Rochester city limits for under $250,000. Still, as a market it is certainly in favor of seller's as the current overall demand affects all available homes. Does this mean I should sell my house? Well, if you weren't considering selling it already it may not be the best idea to jump into selling simply because it is a favorable market. However, if even a small part of you and your family considered selling at some point- now would be the time and we can help fetch a highly competitive price. You may want to have another house locked down, because they move fast once available. Selling now has security. There is a demand and houses are moving rather quick. To list a house today is a good move.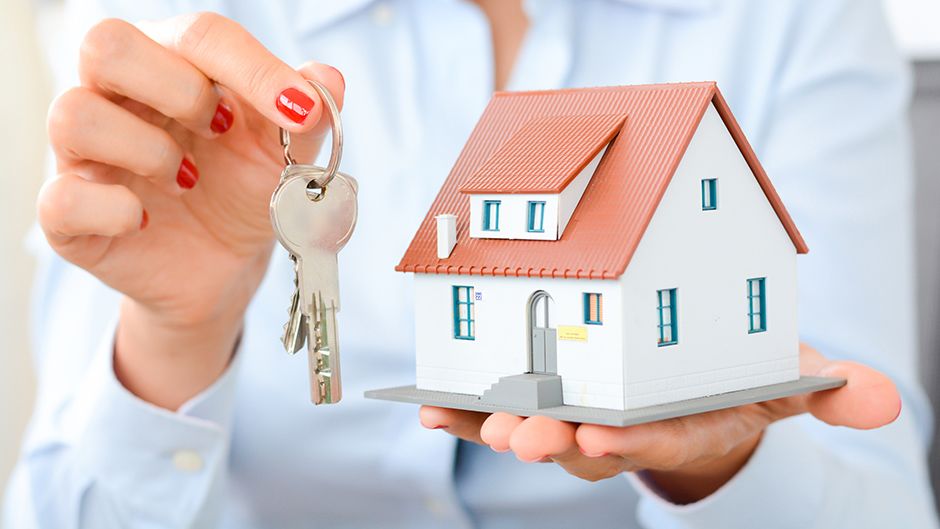 That leads into the ways a seller's market impacts a buyer in the Rochester area. Even though the demand is up which increases list prices. It is always the right time to buy a house, especially for first time buyers. There are a few things to consider. One, hire a real estate agent. We often hear about available houses well before they hit zillow or even social media. Two, follow us and other real estate agencies on social media. Many list their homes first on them then put them up on Zillow & other home buying and selling websites. Third, get pre-approved for a loan. This is an evergreen tip and it's most important in a seller's market. Houses move quickly. Finding a house you like means an offer should be submitted as soon as possible. Waiting and wavering is the difference between purchasing a dream home and not. Following those tips and guidance of a realtor will lead to a favorable buying experience in Rochester even in a seller's market.
Our We Sell U Save Realty team hopes you found this information valuable.
Have a great day!